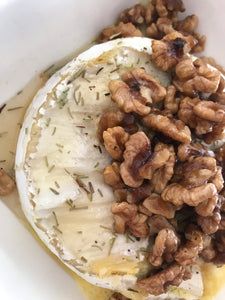 Have you ever had that moment where you've been invited out for dinner or unexpected guests arrive and you stare at the cupboard and wonder what you can quickly whip together but will somehow wow the pants off your guests? We've got the perfect winter treat for you using all shelf staples and cheese such as Brie or Camembert which lasts for months!Baked Camembert with Honey, Rosemary and Candied WalnutsYou'll need: - Round of Camembert or Brie - Greytown Honey (we love Wildflower on this)- Rosemary (dried or fresh is fine), Salt & Olive Oil- Walnuts (candied in honey & butter) and your favourite...
---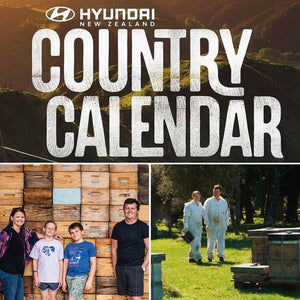 Check out our behind the scenes look from when Greytown Honey made a debut on Hyundai Country Calendar in 2021.
---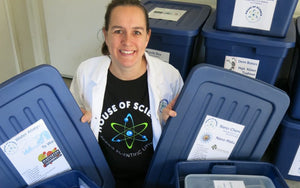 One of the best parts of running a business in our local community is we get the opportunity to make a difference. We donate all of the proceeds from our Beeswax Foodwraps back into community and currently our chosen charity is the House of Science - Wairarapa. We're working hard to be able to get a new science resource kit into circulation ready for Term 4! Help us by ordering more Beeswax Foodwraps online - they're $15 for a packet which has 2 great sized wraps in it - perfect for wrapping school lunches, blocks of cheese, leftovers right through...
---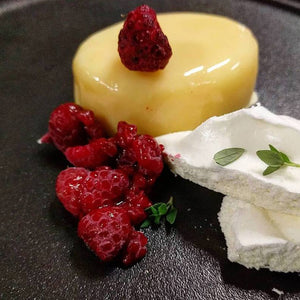 Great to be on the menu with another one of NZ's top chefs! Looks like an incredible dessert tonight at the Outstanding Food Producer Awards winners dinner in Christchurch.I know you'll all ask... so it was a Greytown Honey - Kamahi variety milk parfait, thyme meringue with macerated berries.
---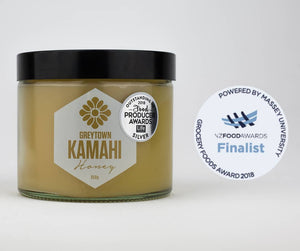 Massive day for us yesterday at Greytown Honey being named as a finalist in the Countdown Supermarkets Grocery Foods category at the NZ Food Awards. Help us spread the word by following and sharing our page to be in to win some Greytown Honey Kamahi Honey of your own! #greytownhoney #nzfoodawards #familybusiness@nzfoodawards @countdown_nz